Force 2 Review - Feel The Force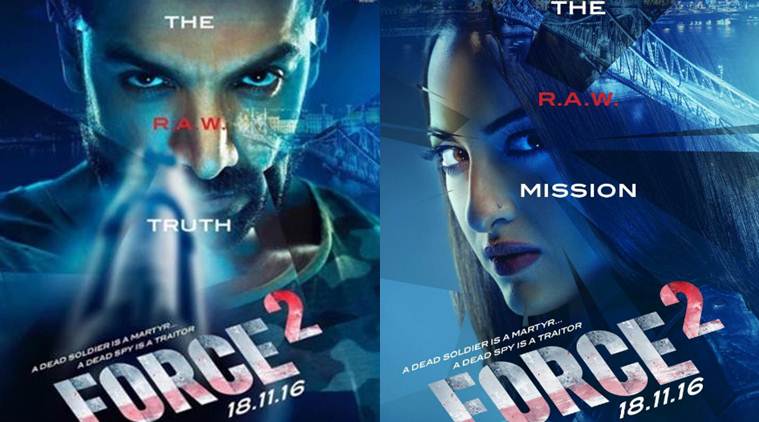 With

#

Force2

,

#

JohnAbraham

has taken bollywood action to the next level. Amazing action sequences very well executed. On the top of all, the action sequences look very much close to reality.
Very good thing is there are no unnecessary songs added to the movie. Movie is not stretched unnecessarily. Runtime is around 2 hrs. This makes every minute of the movie very interesting.
Tahir Raj Bhasin who portrayed the role of villain has acted very brilliantly which lifts the story of the movie to a high level for sure.
At one point, the movie pays respect to RAW agents in the film, while it also shows the RAW agent KK (Sonakshi Sinha) a dumb officer. This is the only downside I found in the movie. Sometimes it becomes hard to imagine that a police officer solves the clues very much faster than a RAW officer.
Overall the movie is very interesting and is way better than recently released action movie SHIVAAY. Please don't miss the FORCE-2 adrenaline !
My Rating - 4/5
Force 2 Review - Feel The Force
Reviewed by
Nikhil Bhalwankar
on
November 21, 2016
Rating: