Impact of US Withdrawal From Iran Nuclear Deal - World War 3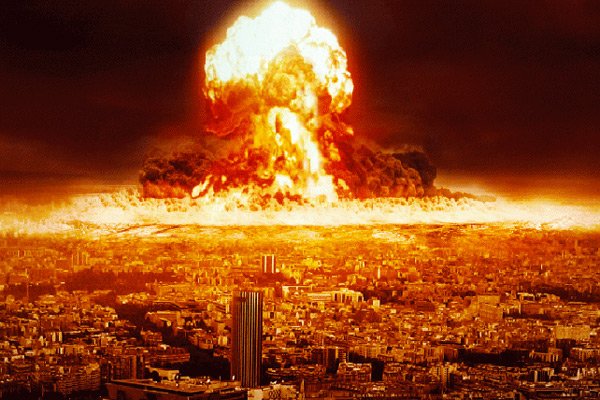 After
#
DonaldTrump
's decision to withdraw
#
US
from
#
IranNuclearDeal
, series of events happened. Conflicts between nations arising every passing day due to Middle East crisis.
#
France
is also very upset with the US decision as French president Macron was trying to establish trade ties with Iran. Exit from the deal means Iran will be imposed with new tough sanctions due to which it may be difficult for other nations to trade with Iran. Other EU nations too are affected due to this decision as their trade with Iran may get hampered.
Agitated
#
Iran
burned US flag in its parli
ament condemning the decision. Iran attacked Israel with 20 missiles near the

#

GolanHeights

region of

#

Israel

.
In retaliation, Israel carried out fierce air strikes on Iranian bases in
#
Syria
. 60 missiles were fired with the help of 20 fighter jets. Claims are being made that this has caused a huge loss to Iran.
United States have started uniting its allies under gulf region under
#
GulfMissileShield
program. This will connect the advanced radar systems and intercept missile systems together to work in sync !
If all these events are considered, it looks like all of them are moving towards one common phenomenon ..
World War 3
Impact of US Withdrawal From Iran Nuclear Deal - World War 3
Reviewed by
Nikhil Bhalwankar
on
May 12, 2018
Rating: